Agency, Job Training & Conferences, Health Insurance Benefits, Maria DB, MongoDB, PostgreSQL, Spark, Aerospace
3 Companies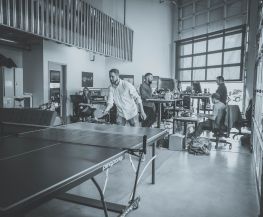 AdCellerant is a digital advertising and technology company focused on making quality digital marketing accessible to every business. AdCellerant achieves this goal by partnering with local marketers, media companies, agencies and channel sales organizations helping them leverage AdCellerant's proprietary advertising software platform UI.Marketing....

Colorado Springs-based Bluestaq is a technology company developing transformative enterprise systems, securing disparate data using state-of-the-art practices and the latest technologies, enabling streamlined global operations through modern Artificial Intelligence and Machine Learning based analytics.
Colorado Springs
Location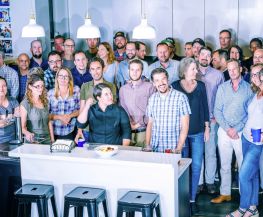 In 2001, we started a company trying to bridge the gap between marketers needs and the latest technology. 18 years later we've become a consultative-first technology firm, bringing innovation and transparency to everything we do. We are proud to have been named one of Denver's Best Places to Work by both Denver Business Journal and BuiltinColorado.