HR Tech, Company Outings, Job Training & Conferences, Maria DB, MongoDB, Flexible Spending Account (FSA), Group brainstorming sessions, Customized development tracks
3 Companies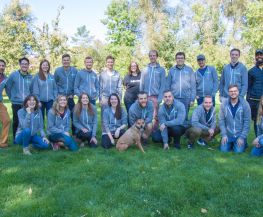 Bonusly is a fun, personal recognition and rewards program that enriches company culture and improves employee engagement. With Bonusly, everyone in the organization can publicly recognize everyone else by giving small bonuses that add up to meaningful rewards.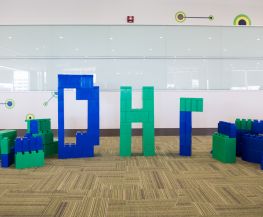 HR Tech • Professional Services
DHI (NYSE: DHX) is a leading provider of data, insights and employment connections through our specialized services for technology professionals and other select communities. We're the parent company of: Dice - careers for tech professionals ClearanceJobs - careers for security-cleared talent eFinancialCareers - careers in financial services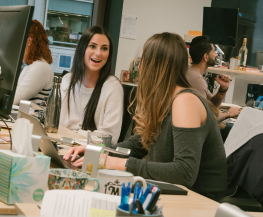 Checkr's mission is to build a fairer future by improving understanding of the past. Our platform makes it easy for thousands of customers to hire millions of people every year at the speed of the gig economy. Using Checkr's advanced background check technology, companies of all sizes can better understand the dynamics of the changing workforce.