Real Estate, Job Training & Conferences, Dental Benefits, Onsite Gym, Maria DB, MongoDB, CakePHP, Golang, Torch
3 Companies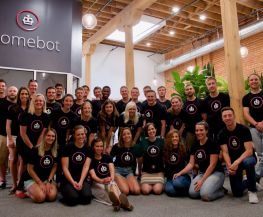 Imagine online marketing from your loan officer or realtor that doesn't suck. Homebot is an automated marketing service for mortgage lenders and real estate companies that delivers 5X conversion rates by empowering consumers with an intelligent "wealth building" portal for their home. We're also a recent graduate of the 500 Startups accelerator!

Snapdocs is a real estate technology company that helps the many participants in a real estate closing work together better through integration and automation.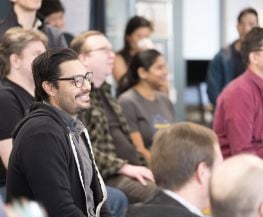 Big Data • Information Technology
At HouseCanary, we're using data and analytics to predict the future of US residential real estate. Our goal is to help people make better decisions by offering innovative and unparalleled insights. HouseCanary's platform accurately forecasts values 36 months into the future for four million residential blocks and more than 100 million properties.