Fashion, Job Training & Conferences, Dental Benefits, Onsite Gym, Maria DB, MongoDB, CakePHP, Golang, Blockchain, Torch, Lunch and learns
3 Companies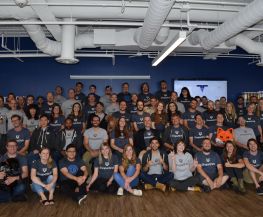 ShapeShift is the leading non-custodial digital asset platform, serving hundreds of thousands of customers across the world. Since 2014, ShapeShift has pioneered a new era of digital finance, earning a place as one of the most beloved and respected brands in a booming and volatile new industry.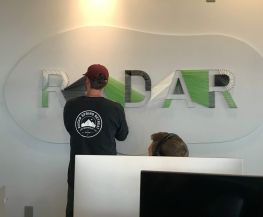 We believe that agency is evenly distributed, but access to financial infrastructure is not. In other words, for many people around the world, our current financial system is closed for business.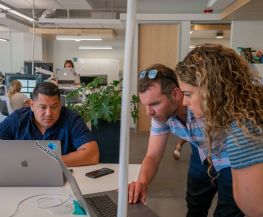 Backbone is a next generation workflow platform streamlining the complex manufacturing, design, and product development process for consumer goods companies. Backbone's all-in-one product development application increases productivity, reduces error, enhances communication, and helps get products from concept to market faster.