Job Training & Conferences, Dental Benefits, Onsite Gym, Maria DB, MongoDB, CakePHP, Node.js, Golang, Blockchain, Torch, Lunch and learns
3 Companies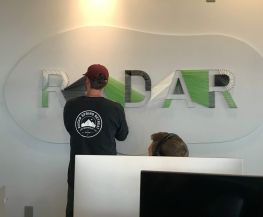 We believe that agency is evenly distributed, but access to financial infrastructure is not. In other words, for many people around the world, our current financial system is closed for business.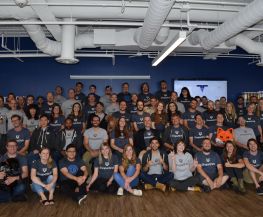 ShapeShift is the leading non-custodial digital asset platform, serving hundreds of thousands of customers across the world. Since 2014, ShapeShift has pioneered a new era of digital finance, earning a place as one of the most beloved and respected brands in a booming and volatile new industry.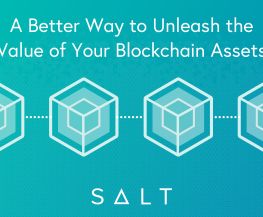 SALT offers a smarter way to leverage blockchain assets—ingeniously bridging cryptocurrency with traditional finance. Through its platform, SALT enables cryptocurrency holders to secure cash loans by collateralizing their blockchain assets. The company is committed to advancing a global blockchain-based ecosystem for consumers and enterprises.