Job Training & Conferences, Dental Benefits, Onsite Gym, Maria DB, MongoDB, CakePHP, Golang, Perl, Employee Stock Purchase Plan, 101K-500K amount, 10M-20M amount
3 Companies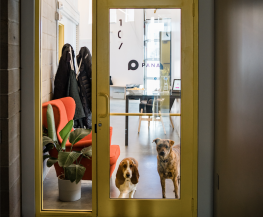 Pana is the first corporate travel platform exclusively for world-class guest trips, including on-site interviews, customer visits, internships and more.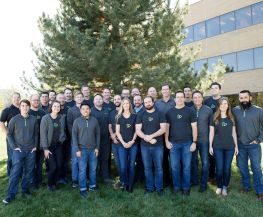 PlayerLync is a modern learning software that integrates mobility, digital forms, content distribution, and daily performance management into a single solution that helps operational teams deliver exceptional customer experiences. PlayerLync is transforming the way companies manage their learning and operational performance.
Greenwood Village
Location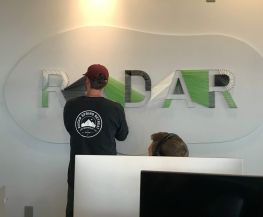 We believe that agency is evenly distributed, but access to financial infrastructure is not. In other words, for many people around the world, our current financial system is closed for business.