AdTech, Beer on Tap, Child Care Benefits, Job Training & Conferences, Generous PTO, Maria DB, MongoDB, Neo4j, Team based strategic planning
3 Companies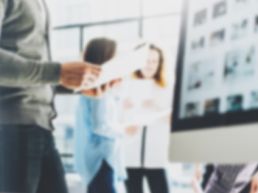 AdTech • Information Technology
MetaRouter provides streaming data routing solutions for organizations with security and latency concerns. The MetaRouter platform makes it easy to ingest streaming customer data and connect to internal users, databases or external analytics and marketing tools.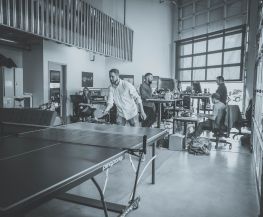 AdCellerant is a digital advertising and technology company focused on making quality digital marketing accessible to every business. AdCellerant achieves this goal by partnering with local marketers, media companies, agencies and channel sales organizations helping them leverage AdCellerant's proprietary advertising software platform UI.Marketing....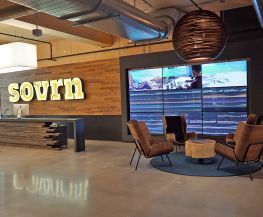 Sovrn provides products and services to tens of thousands of online publishers that help them grow, operate their business, understand their readership, and manage consumer data. With 10,000 customers deploying one or more products across 30,000 websites, Sovrn reaches 200M consumers across more than 3.5B pageviews everyday.