Company Outings, Maria DB, MongoDB, 11 - 50 employees
3 Companies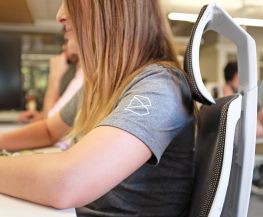 Backbone PLM is a next generation workflow platform that streamlines the complex manufacturing, design and product development process for consumer goods companies. Backbone's all-in-one product development application increases productivity, reduces error, enhances communication and helps get products from concept to market 10x faster.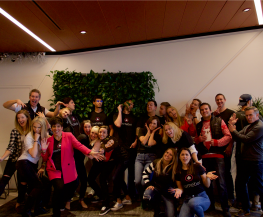 Imagine online marketing from your loan officer or realtor that doesn't suck. Homebot is an automated marketing service for mortgage lenders and real estate companies that delivers 5X conversion rates by empowering consumers with an intelligent "wealth building" portal for their home. We're also a recent graduate of the 500 Startups accelerator!...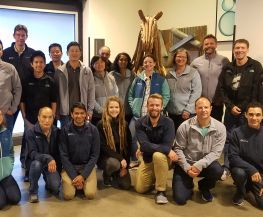 Cloud • Information Technology
Data Ductus is a global IT consultancy firm. We combine market-leading expertise in Telecom, Enterprise IoT, and Cloud Management into custom-tailored solutions for our customers. With a broad range of skills and knowledge, we help our clients meet the demands of a rapidly evolving world.