Agency, Machine Learning, Company Outings, Maria DB, MongoDB, Hadoop, Open office floor plan, Highly diverse management team, Mean gender pay gap below 10%
3 Companies

Colorado Springs-based Bluestaq is a technology company developing transformative enterprise systems, securing disparate data using state-of-the-art practices and the latest technologies, enabling streamlined global operations through modern Artificial Intelligence and Machine Learning based analytics.
Colorado Springs
Location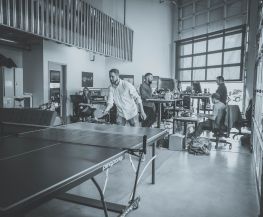 AdCellerant is a digital advertising and technology company focused on making quality digital marketing accessible to every business. AdCellerant achieves this goal by partnering with local marketers, media companies, agencies and channel sales organizations helping them leverage AdCellerant's proprietary advertising software platform UI.Marketing....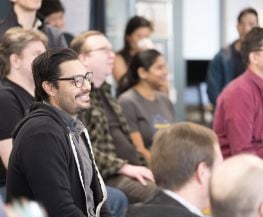 Artificial Intelligence • Big Data
At HouseCanary, we're using data and analytics to predict the future of US residential real estate. Our goal is to help people make better decisions by offering innovative and unparalleled insights. HouseCanary's platform accurately forecasts values 36 months into the future for four million residential blocks and more than 100 million properties.