Company Outings, Maria DB, MongoDB, Open office floor plan, 1M-5M amount
2 Companies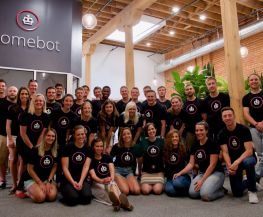 Imagine online marketing from your loan officer or realtor that doesn't suck. Homebot is an automated marketing service for mortgage lenders and real estate companies that delivers 5X conversion rates by empowering consumers with an intelligent "wealth building" portal for their home. We're also a recent graduate of the 500 Startups accelerator!...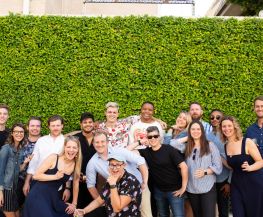 Consumer Web • Productivity
Respondent is the simplest way to recruit high-quality participants for any market research study. We go to extra lengths to verify occupational and demographic data. We are firm believers that great research is built on great Respondent data.