Other, On-Demand, Company Outings, Maria DB, MongoDB, Spark, Volunteer in local community, Lunch and learns
3 Companies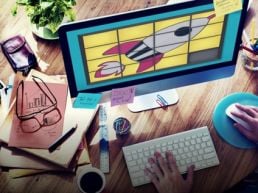 Hardware • Internet of Things
The backyard barbecue is an American pastime. But we've lost something in our transition to the convenience of gas grills over the last 30 years. Now, there's a way to return to an experience that delivers the authenticity, taste and character of charcoal, combining the artisanship of the pre-gas era with the technology of today.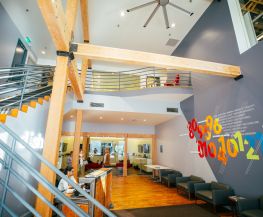 Information Technology • News + Entertainment
This is a story of redefining pay-TV. Sling TV is the industry's first live streaming app, designed to serve those whose entertainment needs have not been met by cable. Sling TV shows you love without the pain of long-term contracts, installation and bloated bills. No catch. No kidding. Join Sling TV as we #TakeBackTV.

Big Data • Marketing Tech
GutCheck is an agile, tech enabled market research firm that provides deep audience intelligence. Our clients require deep insights on their target audiences, to help them better product ideate, product develop and brand. We help make heroes of our clients and aid them in making dozens of product development and marketing decisions!