Other, Social Media, Child Care Benefits, Company Outings, Remote Work Program, Maria DB, MongoDB, Return-to-work program post parental leave, Lunch and learns
3 Companies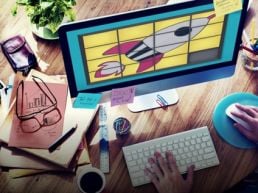 Hardware • Internet of Things
The backyard barbecue is an American pastime. But we've lost something in our transition to the convenience of gas grills over the last 30 years. Now, there's a way to return to an experience that delivers the authenticity, taste and character of charcoal, combining the artisanship of the pre-gas era with the technology of today.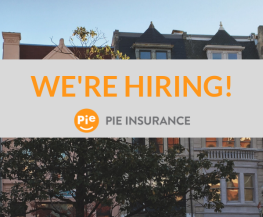 We are a tech-obsessed company that is pioneering a new approach toward small business insurance. Our team is on a mission to make workers' compensation less expensive, simpler, and more transparent. Easy as pie, in fact. Join us to do meaningful work in a fast-paced environment where your contribution will have an impact.

Big Data • Marketing Tech
GutCheck is an agile, tech enabled market research firm that provides deep audience intelligence. Our clients require deep insights on their target audiences, to help them better product ideate, product develop and brand. We help make heroes of our clients and aid them in making dozens of product development and marketing decisions!