Child Care Benefits, Company Outings, Maria DB, MongoDB, PHP, Paid industry certifications, 1M-5M amount
3 Companies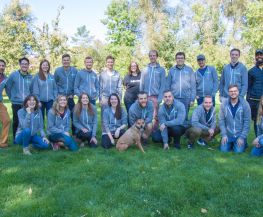 Bonusly is a fun, personal recognition and rewards program that enriches company culture and improves employee engagement. With Bonusly, everyone in the organization can publicly recognize everyone else by giving small bonuses that add up to meaningful rewards.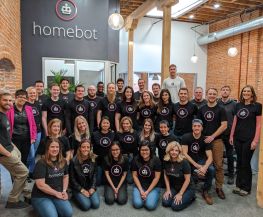 Homebot is a client-for-life portal that maximizes repeat and referral business for lenders by empowering consumers to build wealth through homeownership. With an average 50% monthly engagement rate across millions of homeowners, Homebot is leading this new must-have category of a lender's technology stack.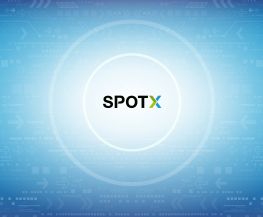 SpotX, an RTL Group company, is the leading video advertising platform unifying TV and digital video globally. Our solutions enable media owners to monetize content across all screens and streams while providing advertisers with direct access to premium inventory.