Big Data, Child Care Benefits, Company Outings, Stocked Kitchen, Maria DB, MongoDB
3 Companies

Big Data • Marketing Tech
GutCheck is an agile, tech enabled market research firm that provides deep audience intelligence. Our clients require deep insights on their target audiences, to help them better product ideate, product develop and brand. We help make heroes of our clients and aid them in making dozens of product development and marketing decisions!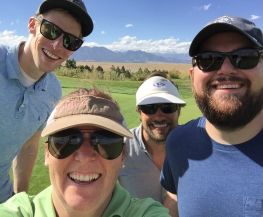 Revolutionizing business through data science and analytics, Alteryx offers an end-to-end analytics platform which empowers data analysts and scientists alike to break data barriers, deliver insights, and experience the thrill of getting to the answer faster. Organizations all over the world rely on Alteryx daily to deliver actionable insights.  ...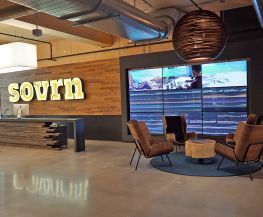 Sovrn is an advocate and partner to 20,000 publishers globally. We own and operate one of the largest global exchanges that connects publishers with tools, services and analytics to grow their audience, engage their readers and monetize their site. Mission: Help content creators do more of what they want to do – and less of what they don't.