Agency, Payments, Child Care Benefits, Company Outings, Stocked Kitchen, Maria DB, MongoDB
3 Companies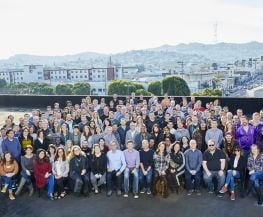 Several companies are quickly adopting subscription business models. Yet, recurring billing is extremely painful and complex for companies to manage internally. Our platform provides critical infrastructure, tools & business analytics to manage and scale recurring revenue and subscription billing operations while optimizing transaction processing.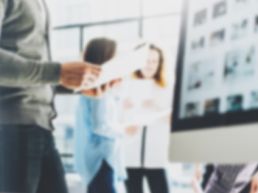 More than 8,000 colleagues around the world serve more than 800,000 merchant locations and 1,400 financial institution relationships across the globe. Our success is deeply rooted in the way we simplify payments by breaking through borders and obstacles to help businesses grow. We're advancing the ways the world pays.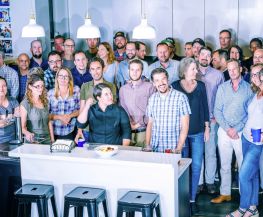 In 2001, we started a company trying to bridge the gap between marketers needs and the latest technology. 18 years later we've become a consultative-first technology firm, bringing innovation and transparency to everything we do. We are proud to have been named one of Denver's Best Places to Work by both Denver Business Journal and BuiltinColorado.