MongoDB, Customized development tracks
3 Companies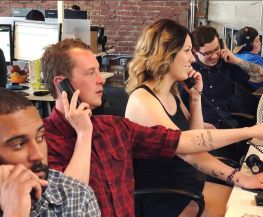 FluentStream focuses on imagining smarter business communication solutions. And we don't just imagine it, we've created a unified suite of Cloud-based software apps that provide businesses with a simple yet innovative system to power, manage and improve customer communications integrating with your favorite platforms and software.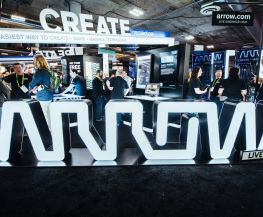 A Fortune 500 company with 20,100 employees worldwide, Arrow guides innovation forward for over 200,000 leading technology manufacturers and service providers. With 2018 sales of $30 billion, Arrow develops technology solutions that improve business and daily life. Arrow.com is the easiest place for innovators to create, make and manage technology.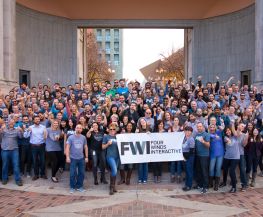 Digital signage is everywhere—airports, hotels, casinos, college campuses and more—you see examples every day. But you probably don't think about the software powering those applications. We're the leading software provider for enterprise-grade digital signage networks. Our platform powers millions of screens around the world.