Microsoft SQL Server, Django, Kotlin, Daily stand up, 500+ employees
3 Companies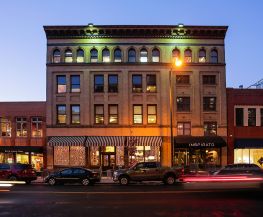 Inspirato is a leading luxury hospitality company that manages, staffs and maintains an exclusive collection of branded luxury vacation homes. Unlike Internet vacation rental brokers, we offer a carefully crafted experience delivering the luxury and service of a five-star hotel in the comfort of a spacious home.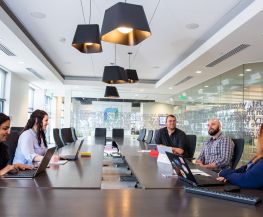 Billtrust is driven to make it easier for organizations to get paid. We offer a flexible, automated, cloud-based product portfolio that speeds cash application through tailored invoice delivery, secure multi-channel payment enablement, intelligent matching & payment posting. We are growing in both our Denver and Boulder offices.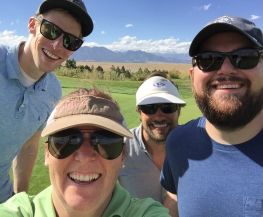 Revolutionizing business through data science and analytics, Alteryx offers an end-to-end analytics platform which empowers data analysts and scientists alike to break data barriers, deliver insights, and experience the thrill of getting to the answer faster. Organizations all over the world rely on Alteryx daily to deliver actionable insights.  ...