Microsoft SQL Server, Django, Employee Stock Purchase Plan, Kotlin, 500+ employees
3 Companies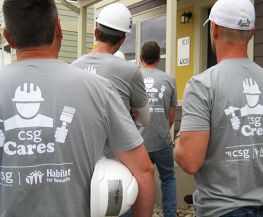 Internet of Things • On-Demand
Hey Denver! We help the world's communications, information and content companies thrive in the most dynamic, challenging and complex market conditions imaginable. We boil complex problems down to give our customers simple solutions to their hardest challenges.
Greenwood Village
Location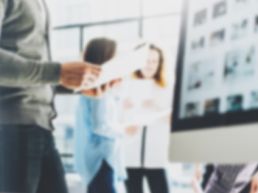 More than 8,000 colleagues around the world serve more than 800,000 merchant locations and 1,400 financial institution relationships across the globe. Our success is deeply rooted in the way we simplify payments by breaking through borders and obstacles to help businesses grow. We're advancing the ways the world pays.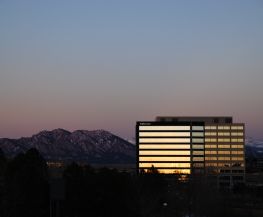 Webroot was the first to harness the cloud and artificial intelligence to protect businesses and individuals against cyber threats. We provide the number one security solution for managed service providers and small businesses, who rely on Webroot for endpoint protection, network protection, and security awareness training.