Mobile, Microsoft SQL Server, Django, Paid Sick Days, Swift, Kotlin, Intracompany committees, Team workouts, Paid industry certifications
3 Companies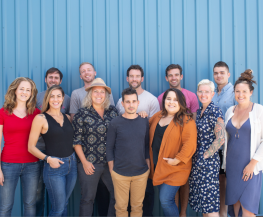 Meaningful employee rewards are one click away with Wishlist. Give your employees a once-in-a-lifetime experience over traditional employee rewards, and empower your leaders to send rewards with more meaning and efficiency than ever before.

PlayerLync is a modern learning software that integrates mobility, digital forms, content distribution, and daily performance management into a single solution that helps operational teams deliver exceptional customer experiences. PlayerLync is transforming the way companies manage their learning and operational performance.
Greenwood Village
Location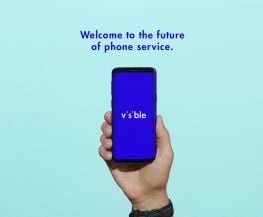 Visible is fundamentally changing the way consumers get, pay for and manage phone service as an app-based carrier. We're the first all-digital/cloud-based wireless carrier in the U.S., providing customers with an unlimited text, talk, data and a mobile hotspot plan. And we're doing it all with the power of Verizon's award-winning network behind us....