Mobile, Some Meals Provided, Microsoft SQL Server, Django, Kotlin, Partners with Nonprofits, Someone's primary function is managing the company's diversity and inclusion initiatives, 500+ employees, 51 - 200 employees
3 Companies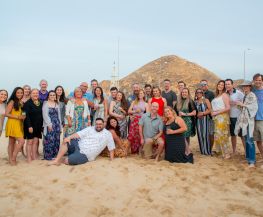 Mobile Solutions is an award-winning SaaS company that provides full life-cycle Managed Mobility Services including procurement, staging and kitting, real-time expense management, business analytics and reporting, account optimization and 24x7 US-based support, We've made it simple for our clients to manage corporate liable devices.

PlayerLync is a modern learning software that integrates mobility, digital forms, content distribution, and daily performance management into a single solution that helps operational teams deliver exceptional customer experiences. PlayerLync is transforming the way companies manage their learning and operational performance.
Greenwood Village
Location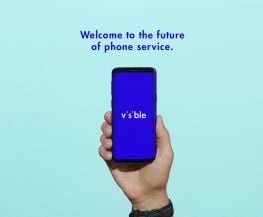 Visible is fundamentally changing the way consumers get, pay for and manage phone service as an app-based carrier. We're the first all-digital/cloud-based wireless carrier in the U.S., providing customers with an unlimited text, talk, data and a mobile hotspot plan. And we're doing it all with the power of Verizon's award-winning network behind us....