Security, Onsite Gym, Microsoft SQL Server, Redis, Django, C++, Perl, Kotlin, Customized development tracks
3 Companies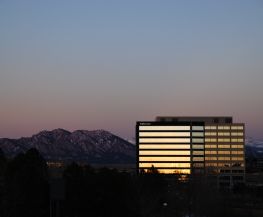 Webroot was the first to harness the cloud and artificial intelligence to protect businesses and individuals against cyber threats. We provide the number one security solution for managed service providers and small businesses, who rely on Webroot for endpoint protection, network protection, and security awareness training.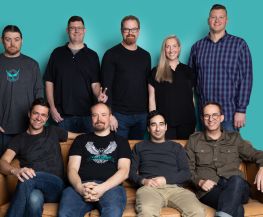 StackHawk, a software-as-a-service (SaaS) startup in Denver, CO, empowers engineers to easily find and fix application security bugs at any stage of the CI/CD pipeline.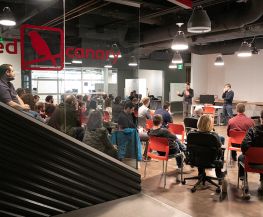 In a world of products and services that promise a lot and deliver a little, our team is dedicated to delivering measurable improvements to your information security. Red Canary is a security operations ally to organizations of all sizes. We deliver outcome-focused solutions that can be deployed in minutes to identify and shut down cyber attacks.