Real Estate, Microsoft SQL Server, Redis, Django, .NET, C++, Kotlin
3 Companies

Adeptive Software Corporation
Adeptive Software is focused on innovation and automation for the real estate and title and escrow industry. Independently-owned and founded in Boulder in 2003, we develop the powerful ResWare production platform. It is a sophisticated, yet flexible workflow automation platform for title agencies/underwriters looking to elevate the closing process.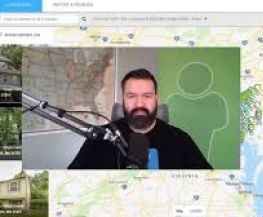 Privy is a Real Estate Investment software company leveling the REI playing field, curating massive amounts of MLS data with one click! We're a SaaS company with unparalleled integrity, committed to providing seamless usability to our REI customer base within a positive, data-driven environment.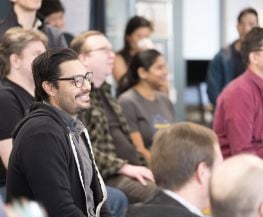 Big Data • Information Technology
At HouseCanary, we're using data and analytics to predict the future of US residential real estate. Our goal is to help people make better decisions by offering innovative and unparalleled insights. HouseCanary's platform accurately forecasts values 36 months into the future for four million residential blocks and more than 100 million properties.