Security, Company Equity, Microsoft SQL Server, Redis, Django, Wellness Programs, Kotlin, Eat lunch together
3 Companies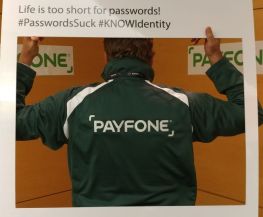 Payfone is the leader in mobile & digital identity authentication for the connected world. We're trusted by the world's largest banks, insurers, brokerages & technology companies to enable effortless customer experiences by instantly authenticating new user account openings, mobile & web logins, text & chat sessions, and call center calls.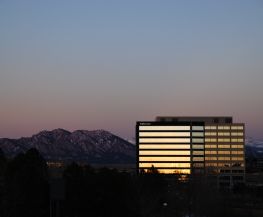 Webroot was the first to harness the cloud and artificial intelligence to protect businesses and individuals against cyber threats. We provide the number one security solution for managed service providers and small businesses, who rely on Webroot for endpoint protection, network protection, and security awareness training.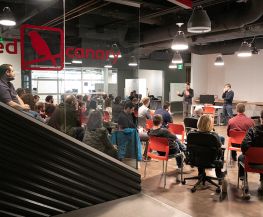 Red Canary is a security operations ally to organizations of all sizes. We deliver outcome-focused solutions that can be deployed in minutes to identify and shut down cyber attacks.