Other, Sports, Generous PTO, Cassandra, Microsoft SQL Server, Django, Kotlin, Team based strategic planning, Match charitable contributions
3 Companies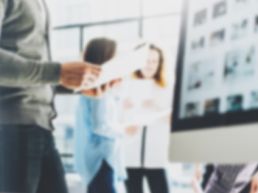 Trustile aims to transform and innovate the interior door both in material options and the design impact it can have. We have been changing the door industry with every stile, rail and panel we put through our production line by blending modern technology with old world craftsmanship.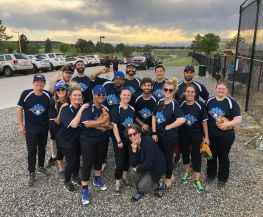 Toastmasters International
Toastmasters International is an educational non-profit that teaches public speaking and leadership skills through a worldwide network of clubs.

You'll recognize us as TrainingPeaks, MakeMusic and TrainHeroic! Through our approach to deliberate practice, we develop software platforms that connect creators, instructors, and performers allowing them to publish, teach and train using the principles of deliberate practice: set a specific goal, get expert instruction, practice and get feedback.