Microsoft SQL Server, Django, Kotlin, Restricted work hours, Mentorship program, 11 - 50 employees, 201 - 500 employees
3 Companies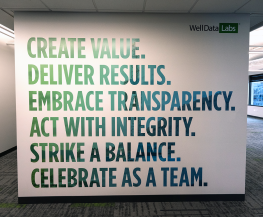 Enterprise Web • Software
Our team at Well Data Labs exists to serve our community of customers, business partners, and employees. We are always excited to meet new people who share our passion for building products that solve big problems. We hire people who are humble, driven, intellectually curious and passionate. If that sounds like you, we'd love to hear from you!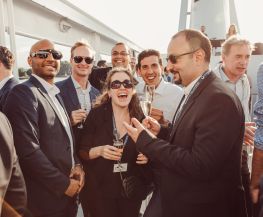 Vendavo powers the shift to digital business for the world's most demanding B2B companies, unlocking value, growing margin and accelerating revenue. With the Vendavo Commercial Excellence platform, companies develop dynamic customer insights and optimal pricing strategies that maximize margin, boost sales effectiveness.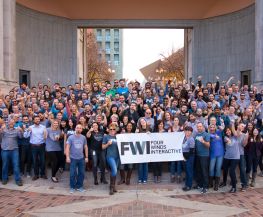 Digital signage is everywhere—airports, hotels, casinos, college campuses and more—you see examples every day. But you probably don't think about the software powering those applications. We're the leading software provider for enterprise-grade digital signage networks. Our platform powers millions of screens around the world.