Software, Microsoft SQL Server, Django, Kotlin, Partners with Nonprofits
3 Companies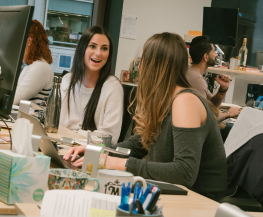 Checkr's mission is to build a fairer future by improving understanding of the past. Our platform makes it easy for thousands of customers to hire millions of people every year at the speed of the gig economy. Using Checkr's advanced background check technology, companies of all sizes can better understand the dynamics of the changing workforce.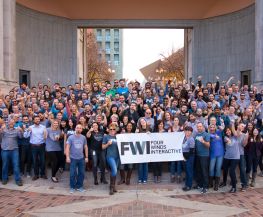 Digital signage is everywhere—airports, hotels, casinos, college campuses and more—you see examples every day. But you probably don't think about the software powering those applications. We're the leading software provider for enterprise-grade digital signage networks. Our platform powers millions of screens around the world.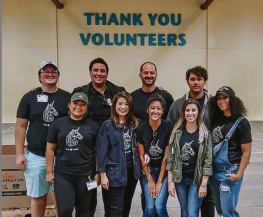 TicketGuardian was created to disrupt the live events industry by abolishing the status-quo "no refunds." TicketGuardian's technology and consumer-facing insurance products are helping provide platforms and organizers with CONTROL in order to improve their brands, drive additional revenue, improve the checkout flow and enhance fan engagement.