Microsoft SQL Server, Django, Node.js, Kotlin, Open door policy, 20M-50M amount
3 Companies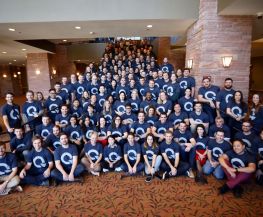 Quantum Metric's Digital Intelligence Platform gives cross-functional teams real-time, out-of-the-box insights to easily and proactively identify, prioritize and act, so you can maximize the business impact of your web and native apps. The platform's intelligent analysis enables modern enterprises to quickly deliver exceptional online experiences.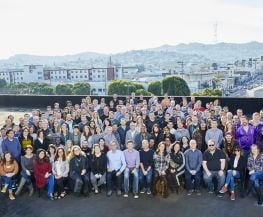 Several companies are quickly adopting subscription business models. Yet, recurring billing is extremely painful and complex for companies to manage internally. Our platform provides critical infrastructure, tools & business analytics to manage and scale recurring revenue and subscription billing operations while optimizing transaction processing.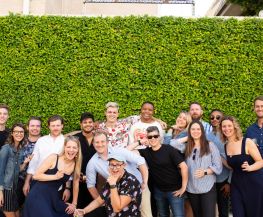 Consumer Web • Information Technology
Respondent is a two-sided marketplace that connects market and user researchers with the highest quality research participants in the world. Our platform gives researchers a single place to quickly find the right participants for their projects, as well as schedule and pay them instantly.