Parking, Microsoft SQL Server, Django, Node.js, Kotlin, 20M-50M amount
2 Companies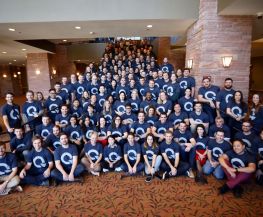 Quantum Metric's Digital Intelligence Platform gives cross-functional teams real-time, out-of-the-box insights to easily and proactively identify, prioritize and act, so you can maximize the business impact of your web and native apps. The platform's intelligent analysis enables modern enterprises to quickly deliver exceptional online experiences.

Professional Services • Software
We give service businesses a system to run their operations, streamlining client work, automating processes and letting professionals get back to doing the work they love.