Microsoft SQL Server, Django, Golang, Kotlin, 20M-50M amount, 1M-5M amount
3 Companies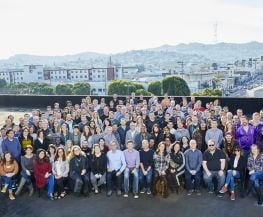 Several companies are quickly adopting subscription business models. Yet, recurring billing is extremely painful and complex for companies to manage internally. Our platform provides critical infrastructure, tools & business analytics to manage and scale recurring revenue and subscription billing operations while optimizing transaction processing.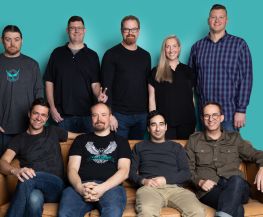 StackHawk, a software-as-a-service (SaaS) startup in Denver, CO, empowers engineers to easily find and fix application security bugs at any stage of the CI/CD pipeline.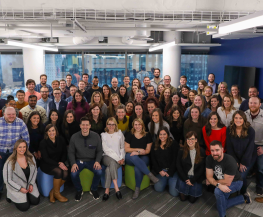 Built In started with a love of Chicago, the tech industry + its people. Now in seven markets, we're a next-gen recruitment platform that puts people first, revolutionizing the process of finding + filling jobs. At a time when algorithms "read" resumes before people do, we emphasize the human in human in human resources.