Enterprise Web, Events, Microsoft SQL Server, Django, Disability Insurance, Kotlin
3 Companies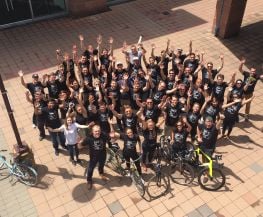 Zayo provides mission-critical bandwidth to the world's most impactful companies, fueling the innovations that are transforming our society. Zayo's 130,000-mile network in North America and Europe includes extensive metro connectivity to thousands of buildings and data centers.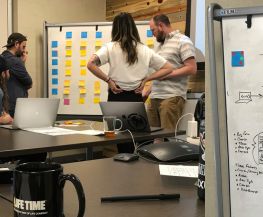 Athlinks is a premier race-day technology provider and the world's largest results database. We do everything from creating the event management software and hardware used to time/run endurance races of all types to a social media website that allows athletes to claim their results and build a race resume, as well as connect with their next event!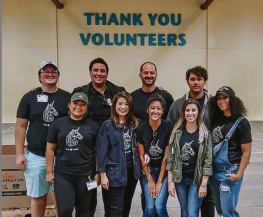 TicketGuardian was created to disrupt the live events industry by abolishing the status-quo "no refunds." TicketGuardian's technology and consumer-facing insurance products are helping provide platforms and organizers with CONTROL in order to improve their brands, drive additional revenue, improve the checkout flow and enhance fan engagement.