Microsoft SQL Server, Golang, Disability Insurance, Spark, TensorFlow, Kotlin, 11 - 50 employees
3 Companies

Colorado Springs-based Bluestaq is a technology company developing transformative enterprise systems, securing disparate data using state-of-the-art practices and the latest technologies, enabling streamlined global operations through modern Artificial Intelligence and Machine Learning based analytics.
Colorado Springs
Location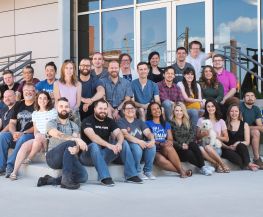 Name.com is a fast-growing domain registrar, dedicated to helping people around the world get their ideas on the web. From domain names to hosting, we give our customers the tools they need to create a great website. We're a casual, tight-knit team that constantly strives to do things better, quicker, and smarter.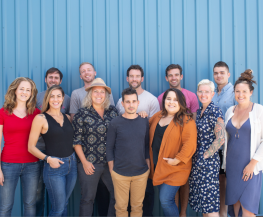 Wishlist is an HR tech company that believes there is a better way to reward employees. We make managing company rewards programs simple by automating administrative tasks and providing insights into program performance. Employees enjoy redeeming their rewards from a marketplace that includes thousands of experiences, live events, and hotels.