Microsoft SQL Server, Golang, Disability Insurance, Spark, Kotlin, 11 - 50 employees
3 Companies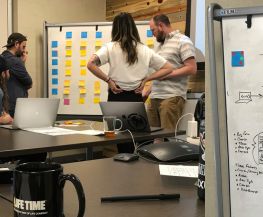 Athlinks is a premier race-day technology provider and the world's largest results database. We do everything from creating the event management software and hardware used to time/run endurance races of all types to a social media website that allows athletes to claim their results and build a race resume, as well as connect with their next event!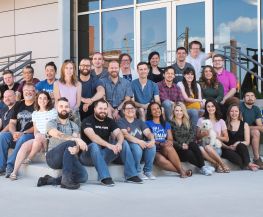 Name.com is a fast-growing domain registrar, dedicated to helping people around the world get their ideas on the web. From domain names to hosting, we give our customers the tools they need to create a great website. We're a casual, tight-knit team that constantly strives to do things better, quicker, and smarter.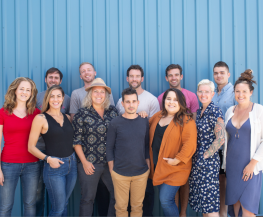 Wishlist is an HR tech company that believes there is a better way to reward employees. We make managing company rewards programs simple by automating administrative tasks and providing insights into program performance. Employees enjoy redeeming their rewards from a marketplace that includes thousands of experiences, live events, and hotels.