Microsoft SQL Server, Redis, Disability Insurance, Spark, Kotlin, Someone's primary function is managing the company's diversity and inclusion initiatives, 11 - 50 employees
3 Companies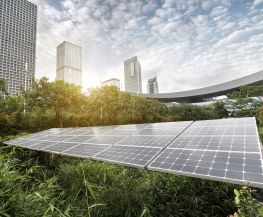 Wunder is addressing the greatest crisis of our generation by accelerating the proliferation of solar energy. Specifically, we're developing software to make the renewable energy industry more efficient and we're deploying hundreds of millions of dollars to finance the installation of large scale solar energy projects across the United States.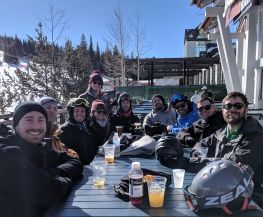 Maxwell is reinventing how the $8.5T residential mortgage industry does business. Our SaaS platform empowers mortgage lenders to intelligently automate their workflows and streamline team collaboration with homebuyers and realtors. Based in Denver, Maxwell is a proud Techstars-backed company.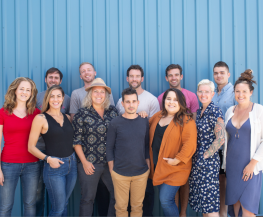 Wishlist is an HR tech company that believes there is a better way to reward employees. We make managing company rewards programs simple by automating administrative tasks and providing insights into program performance. Employees enjoy redeeming their rewards from a marketplace that includes thousands of experiences, live events, and hotels.