Real Estate, On-Demand, Fitness Subsidies, Microsoft SQL Server, Disability Insurance, Spark, Kotlin, Intracompany committees
3 Companies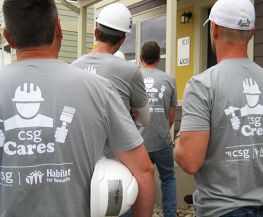 Internet of Things • On-Demand
Hey Denver! We help the world's communications, information and content companies thrive in the most dynamic, challenging and complex market conditions imaginable. We boil complex problems down to give our customers simple solutions to their hardest challenges.
Greenwood Village
Location

Adeptive Software Corporation
Adeptive Software is focused on innovation and automation for the real estate and title and escrow industry. Independently-owned and founded in Boulder in 2003, we develop the powerful ResWare production platform. It is a sophisticated, yet flexible workflow automation platform for title agencies/underwriters looking to elevate the closing process.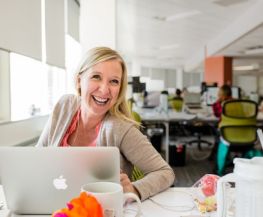 Digital Media • eCommerce
At Bluprint (an NBCUniversal company), we help people channel their creativity through expert-led online classes and inspiring original series. Our subscription video on-demand allows makers around the world to pursue their passions anytime, anywhere. And our growing craft supply shop gives them the tools they need to turn their ideas into reality.