Big Data, Game Room, Vision Benefits, Informix, Microsoft SQL Server, Spring, Disability Insurance, Kotlin
3 Companies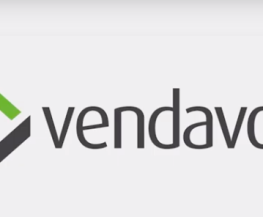 Vendavo powers the shift to digital business for the world's most demanding B2B companies, unlocking value, growing margin and accelerating revenue. With the Vendavo Commercial Excellence platform, companies develop dynamic customer insights and optimal pricing strategies that maximize margin, boost sales effectiveness.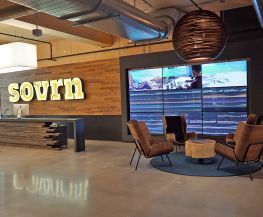 Sovrn provides products and services to tens of thousands of online publishers that help them grow, operate their business, understand their readership, and manage consumer data. With 10,000 customers deploying one or more products across 30,000 websites, Sovrn reaches 200M consumers across more than 3.5B pageviews everyday.

Big Data • Marketing Tech
GutCheck is an agile, tech enabled market research firm that provides deep audience intelligence. Our clients require deep insights on their target audiences, to help them better product ideate, product develop and brand. We help make heroes of our clients and aid them in making dozens of product development and marketing decisions!