Big Data, Game Room, Vision Benefits, Hive, Informix, Microsoft SQL Server, Disability Insurance, Kotlin
3 Companies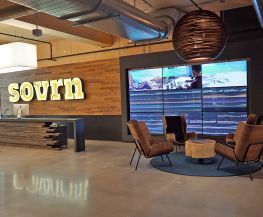 Sovrn provides products and services to tens of thousands of online publishers that help them grow, operate their business, understand their readership, and manage consumer data. With 10,000 customers deploying one or more products across 30,000 websites, Sovrn reaches 200M consumers across more than 3.5B pageviews everyday.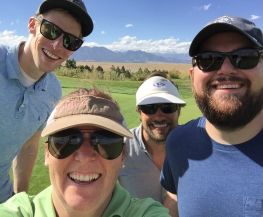 Revolutionizing business through data science and analytics, Alteryx offers an end-to-end analytics platform which empowers data analysts and scientists alike to break data barriers, deliver insights, and experience the thrill of getting to the answer faster. Organizations all over the world rely on Alteryx daily to deliver actionable insights.  ...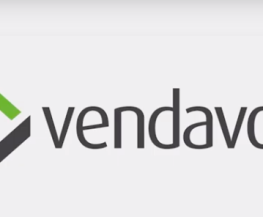 Vendavo powers the shift to digital business for the world's most demanding B2B companies, unlocking value, growing margin and accelerating revenue. With the Vendavo Commercial Excellence platform, companies develop dynamic customer insights and optimal pricing strategies that maximize margin, boost sales effectiveness.