Music, Sabbatical, Microsoft SQL Server, Disability Insurance, Pet Insurance, Kotlin, Open door policy, Team based strategic planning, Company sponsored family events, Social Impact
3 Companies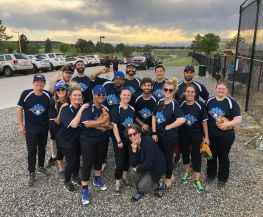 Toastmasters International
Toastmasters International is an educational non-profit that teaches public speaking and leadership skills through a worldwide network of clubs.

You'll recognize us as TrainingPeaks, MakeMusic and TrainHeroic! Through our approach to deliberate practice, we develop software platforms that connect creators, instructors, and performers allowing them to publish, teach and train using the principles of deliberate practice: set a specific goal, get expert instruction, practice and get feedback.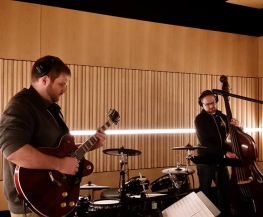 MakeMusic (A Peaksware Company)
Our mission is to develop innovative solutions that transform how music is composed, taught, learned, and performed. More than a software company, MakeMusic is a collection of people and personalities who share a passion for music. Music is all we do and we do it better than anyone else.