Real Estate, Sabbatical, Microsoft SQL Server, Disability Insurance, Pet Insurance, Kotlin, Open door policy, Team based strategic planning, Company sponsored family events, Social Impact
2 Companies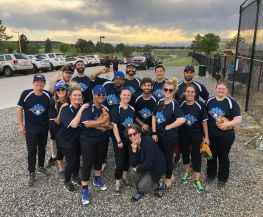 Toastmasters International
Toastmasters International is an educational non-profit that teaches public speaking and leadership skills through a worldwide network of clubs.

Adeptive Software Corporation
Adeptive Software is focused on innovation and automation for the real estate and title and escrow industry. Independently-owned and founded in Boulder in 2003, we develop the powerful ResWare production platform. It is a sophisticated, yet flexible workflow automation platform for title agencies/underwriters looking to elevate the closing process.