Other, Microsoft SQL Server, Hardware, Flexible Spending Account (FSA), Disability Insurance, Kotlin
3 Companies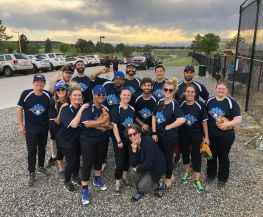 Toastmasters International
Toastmasters International is an educational non-profit that teaches public speaking and leadership skills through a worldwide network of clubs.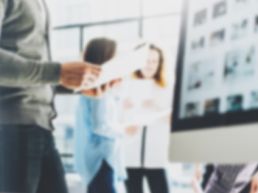 Trustile aims to transform and innovate the interior door both in material options and the design impact it can have. We have been changing the door industry with every stile, rail and panel we put through our production line by blending modern technology with old world craftsmanship.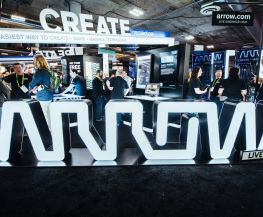 A Fortune 500 company with 20,100 employees worldwide, Arrow guides innovation forward for over 200,000 leading technology manufacturers and service providers. With 2018 sales of $30 billion, Arrow develops technology solutions that improve business and daily life. Arrow.com is the easiest place for innovators to create, make and manage technology.