On-Demand, Commuter Benefits, Stocked Kitchen, Microsoft SQL Server, Perl, Disability Insurance, Spark, Kotlin, Volunteer in local community
3 Companies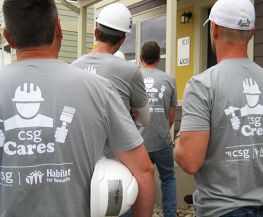 Internet of Things • On-Demand
Hey Denver! We help the world's communications, information and content companies thrive in the most dynamic, challenging and complex market conditions imaginable. We boil complex problems down to give our customers simple solutions to their hardest challenges.
Greenwood Village
Location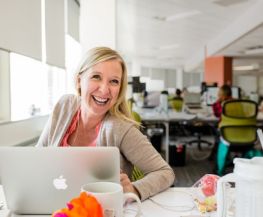 Digital Media • eCommerce
At Bluprint (an NBCUniversal company), we help people channel their creativity through expert-led online classes and inspiring original series. Our subscription video on-demand allows makers around the world to pursue their passions anytime, anywhere. And our growing craft supply shop gives them the tools they need to turn their ideas into reality.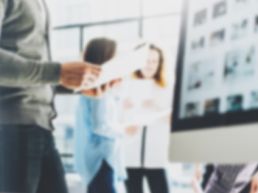 We are a dynamic startup in the fast growing subscription video business. Our Video On Demand platform serves many well-known brands as well as the growing "video influencers" space. We develop and serve their video streaming apps on all major device platforms and offer the tools and resources needed to launch a brand into the digital world.