Software, Internet of Things, Parking, Vision Benefits, Microsoft SQL Server, Disability Insurance, Kotlin, Intracompany committees, 11 - 50 employees
3 Companies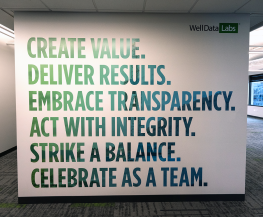 Enterprise Web • Software
Our team at Well Data Labs exists to serve our community of customers, business partners, and employees. We are always excited to meet new people who share our passion for building products that solve big problems. We hire people who are humble, driven, intellectually curious and passionate. If that sounds like you, we'd love to hear from you!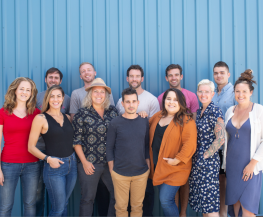 Meaningful employee rewards are one click away with Wishlist. Give your employees a once-in-a-lifetime experience over traditional employee rewards, and empower your leaders to send rewards with more meaning and efficiency than ever before.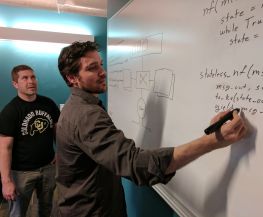 Cloud • Information Technology
Compute and storage have modernized to meet users "as a service" demands, but networks and network functions have lagged behind. Our platform and network functions move networking infrastructures of all kinds into the cloud era, giving operators the flexibility and functionality the internet of tomorrow demands.