Music, Internet of Things, Parking, Microsoft SQL Server, Disability Insurance, Kotlin, Intracompany committees
3 Companies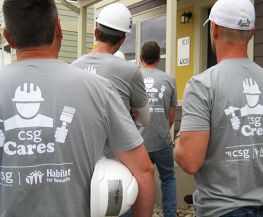 Internet of Things • On-Demand
Hey Denver! We help the world's communications, information and content companies thrive in the most dynamic, challenging and complex market conditions imaginable. We boil complex problems down to give our customers simple solutions to their hardest challenges.
Greenwood Village
Location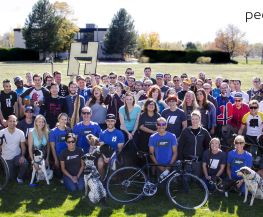 You'll recognize us as TrainingPeaks, MakeMusic and TrainHeroic! Through our approach to deliberate practice, we develop software platforms that connect creators, instructors, and performers allowing them to publish, teach and train using the principles of deliberate practice: set a specific goal, get expert instruction, practice and get feedback.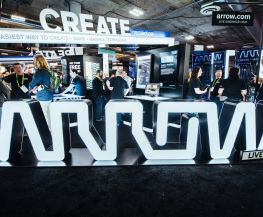 A Fortune 500 company with 20,100 employees worldwide, Arrow guides innovation forward for over 200,000 leading technology manufacturers and service providers. With 2018 sales of $30 billion, Arrow develops technology solutions that improve business and daily life. Arrow.com is the easiest place for innovators to create, make and manage technology.