Parking, Microsoft SQL Server, Disability Insurance, Kotlin, Intracompany committees, 50M+ amount
3 Companies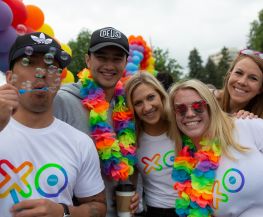 We're one of the fastest growing SaaS companies in the world. Xero is the leader in beautiful accounting software that gives small businesses and their advisors real time access to accounting information, anytime, from anywhere. Our universe revolves around our customers and our simple mission to make their businesses more productive.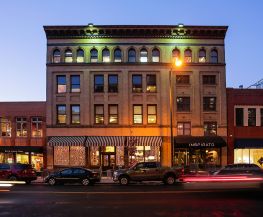 Inspirato is a leading luxury hospitality company that manages, staffs and maintains an exclusive collection of branded luxury vacation homes. Unlike Internet vacation rental brokers, we offer a carefully crafted experience delivering the luxury and service of a five-star hotel in the comfort of a spacious home.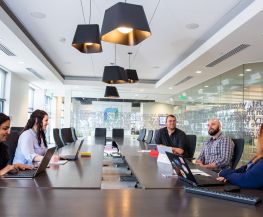 Billtrust is driven to make it easier for organizations to get paid. We offer a flexible, automated, cloud-based product portfolio that speeds cash application through tailored invoice delivery, secure multi-channel payment enablement, intelligent matching & payment posting. We are growing in both our Denver and Boulder offices.