Mobile, Commuter Benefits, Fitness Subsidies, Generous Parental Leave, Microsoft SQL Server, Django, Disability Insurance, Kotlin
3 Companies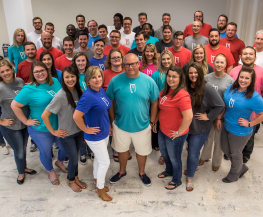 Mobile Solutions is an award-winning SaaS company that provides full life-cycle Managed Mobility Services including procurement, staging and kitting, real-time expense management, business analytics and reporting, account optimization and 24x7 US-based support, We've made it simple for our clients to manage corporate liable devices.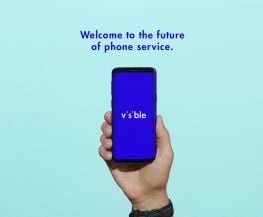 Visible is fundamentally changing the way consumers get, pay for and manage phone service as an app-based carrier. We're the first all-digital/cloud-based wireless carrier in the U.S., providing customers with an unlimited text, talk, data and a mobile hotspot plan. And we're doing it all with the power of Verizon's award-winning network behind us....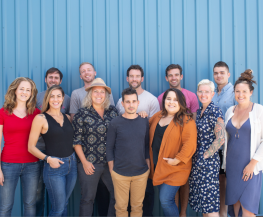 Wishlist is an HR tech company that believes there is a better way to reward employees. We make managing company rewards programs simple by automating administrative tasks and providing insights into program performance. Employees enjoy redeeming their rewards from a marketplace that includes thousands of experiences, live events, and hotels.