Microsoft SQL Server, Django, Continuing Education stipend
3 Companies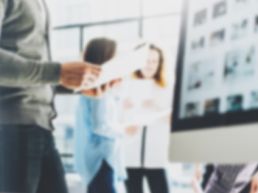 More than 8,000 colleagues around the world serve more than 800,000 merchant locations and 1,400 financial institution relationships across the globe. Our success is deeply rooted in the way we simplify payments by breaking through borders and obstacles to help businesses grow. We're advancing the ways the world pays.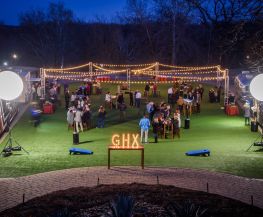 GHX empowers healthcare organizations to maximize savings and enable better patient care using our world class cloud-based supply chain technology exchange platform, solutions, analytics and services.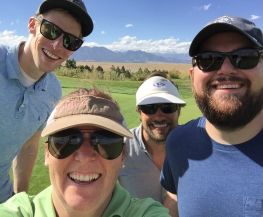 Revolutionizing business through data science and analytics, Alteryx offers an end-to-end analytics platform which empowers data analysts and scientists alike to break data barriers, deliver insights, and experience the thrill of getting to the answer faster. Organizations all over the world rely on Alteryx daily to deliver actionable insights.  ...