Marketing Tech, Time allotted for learning
2 Companies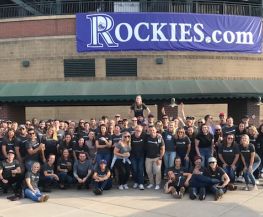 Big Data • Marketing Tech
GutCheck is a global, online agile market research solution that enables our clients to get quick consumer reads to address business questions, whenever they need to be answered. Whether it's scheduled research or an un-planned question, our flexible quantitative and qualitative platform enables us to instantly recruit your target audience.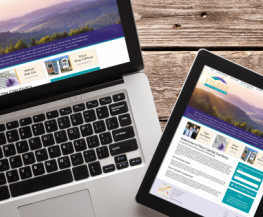 Marketing Tech • Software
Our team consists of creative, educated, highly skilled professionals who excel in their respective fields. Their passion and dedication translate into exemplary results for our clients. We enjoy partnering with clients to meet their goals and celebrate their success, while continually encouraging growth.