Virtual Reality, Pet Friendly, Cross functional training encouraged
3 Companies

Computer Vision • Hardware
At Occipital, we don't just anticipate the future; we build products that make it a reality. We are a multinational community creating products that will change the world. Along with tackling diverse technical challenges, we have to make the world aware of what is possible.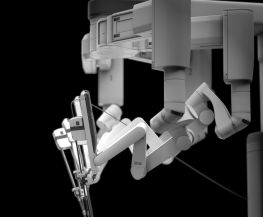 Machine Learning • Robotics
PickNik is a startup that supports the worldwide open source robotics movement through community building, consulting expertise, and the development of highly-capable motion planning software. We're always looking for new team members, so check out our website and drop us a line!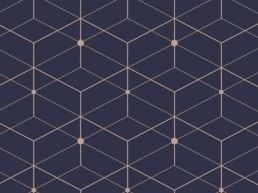 Digital Media • News + Entertainment
Since 2009, Levitate has helped companies demonstrate their offerings more effectively through live and animated video productions. We have done this by building a world-class team of project managers, scriptwriters, videographers, illustrators, and animators and developing a process that works for companies of all sizes and in all industries.
---
Unlimited Vacation Policy
Cross functional training encouraged