Pet Friendly, HBase, Symfony, Perl, Cross functional training encouraged, Customized development tracks
3 Companies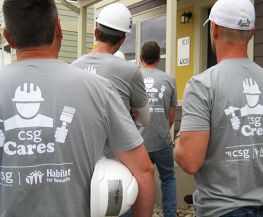 Internet of Things • On-Demand
Hey Denver! We help the world's communications, information and content companies thrive in the most dynamic, challenging and complex market conditions imaginable. We boil complex problems down to give our customers simple solutions to their hardest challenges.
Greenwood Village
Location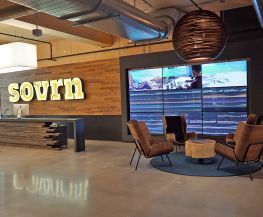 Sovrn provides products and services to tens of thousands of online publishers that help them grow, operate their business, understand their readership, and manage consumer data. With 10,000 customers deploying one or more products across 30,000 websites, Sovrn reaches 200M consumers across more than 3.5B pageviews everyday.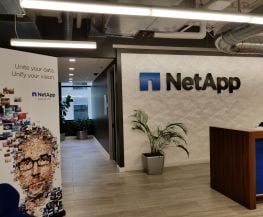 Since the acquisition in 2016 by NetApp, SolidFire has provided a high-performance and high-efficiency storage solution platform that empowers customers to streamline operations. Now, customers can respond to changing business and application demands faster and more predictably than ever before.