Happy Hours, Pet Friendly, HBase, Symfony, Cross functional training encouraged, Customized development tracks, Someone's primary function is managing the company's diversity and inclusion initiatives
3 Companies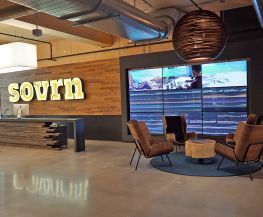 Sovrn provides products and services to tens of thousands of online publishers that help them grow, operate their business, understand their readership, and manage consumer data. With 10,000 customers deploying one or more products across 30,000 websites, Sovrn reaches 200M consumers across more than 3.5B pageviews everyday.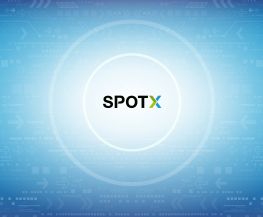 SpotX, an RTL Group company, is the leading video advertising platform unifying TV and digital video globally. Our solutions enable media owners to monetize content across all screens and streams while providing advertisers with direct access to premium inventory.

PlayerLync is a modern learning software that integrates mobility, digital forms, content distribution, and daily performance management into a single solution that helps operational teams deliver exceptional customer experiences. PlayerLync is transforming the way companies manage their learning and operational performance.
Greenwood Village
Location