Pet Friendly, Relocation Assistance, Cross functional training encouraged, Cannabis
3 Companies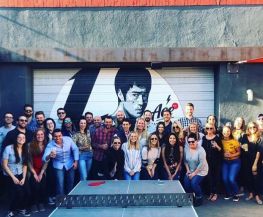 Vangst is the cannabis industry's leading hiring platform. We're on a mission to build the cannabis industry through people and have successfully connected thousands of people with jobs at leading cannabis businesses. Our hiring platform, Vangst GIGS, makes it easy for cannabis businesses to connect with on-demand talent for their growing needs.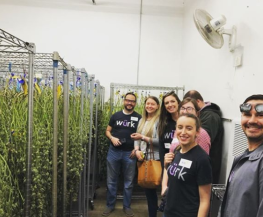 Wurk exists to help underserved cannabis businesses fortify, comply, and thrive in the face of uncertain regulatory environments. Our Human Resources platform allows employers to protect and streamline their operations while providing an environment where employees are a priority every step of the way.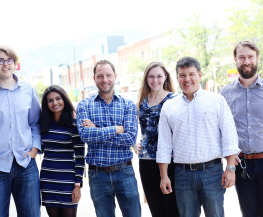 CUE Marketplace is your one-stop-shop to discover, purchase, and manage the best software and services for your business. We've researched software for you and created a custom management dashboard to provide business insight. CUE recently launched CUE Cannabis at cuecannabis.com to help cannabiz owners find and manage their software.